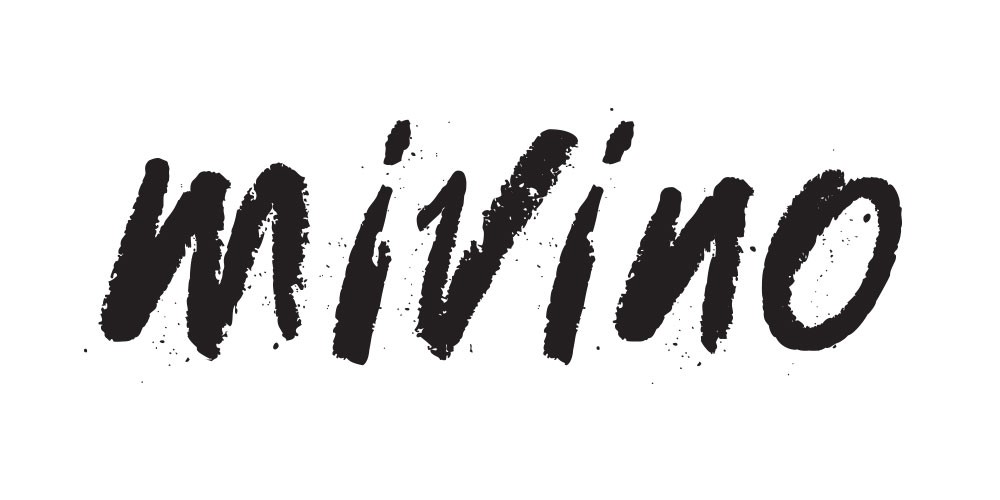 Wine that is
uniquely yours.
Discover the world's most popular wines and the thrill of creating wine blends that are uniquely yours.
Craft a wine that compliments your style.
Mivino's 'half batch' kit size provides you with the opportunity to craft a single varietal half batch, or to experiment with a winemaking technique long established in wine regions around the world: blending one or more varieties into a single batch.
The goal when blending wines is to combine the unique flavour profiles of different grape varieties to produce a more complex wine that delivers the flavour and aroma characteristics you love.  With eight different varietal available, what you craft is up to you!